Sacred Heart Parish History
---
1947
Archdiocese authorized construction of a chapel/church hall on the site in Auburn Heights.
1948
First church completed and dedicated by Cardinal Mooney.
1958
Parish hall constructed.
1959
Sacred Heart officially became a Parish.
First Pastor was Fr. Francis Dietz.
1965
Father Henry Kreft was appointed Pastor.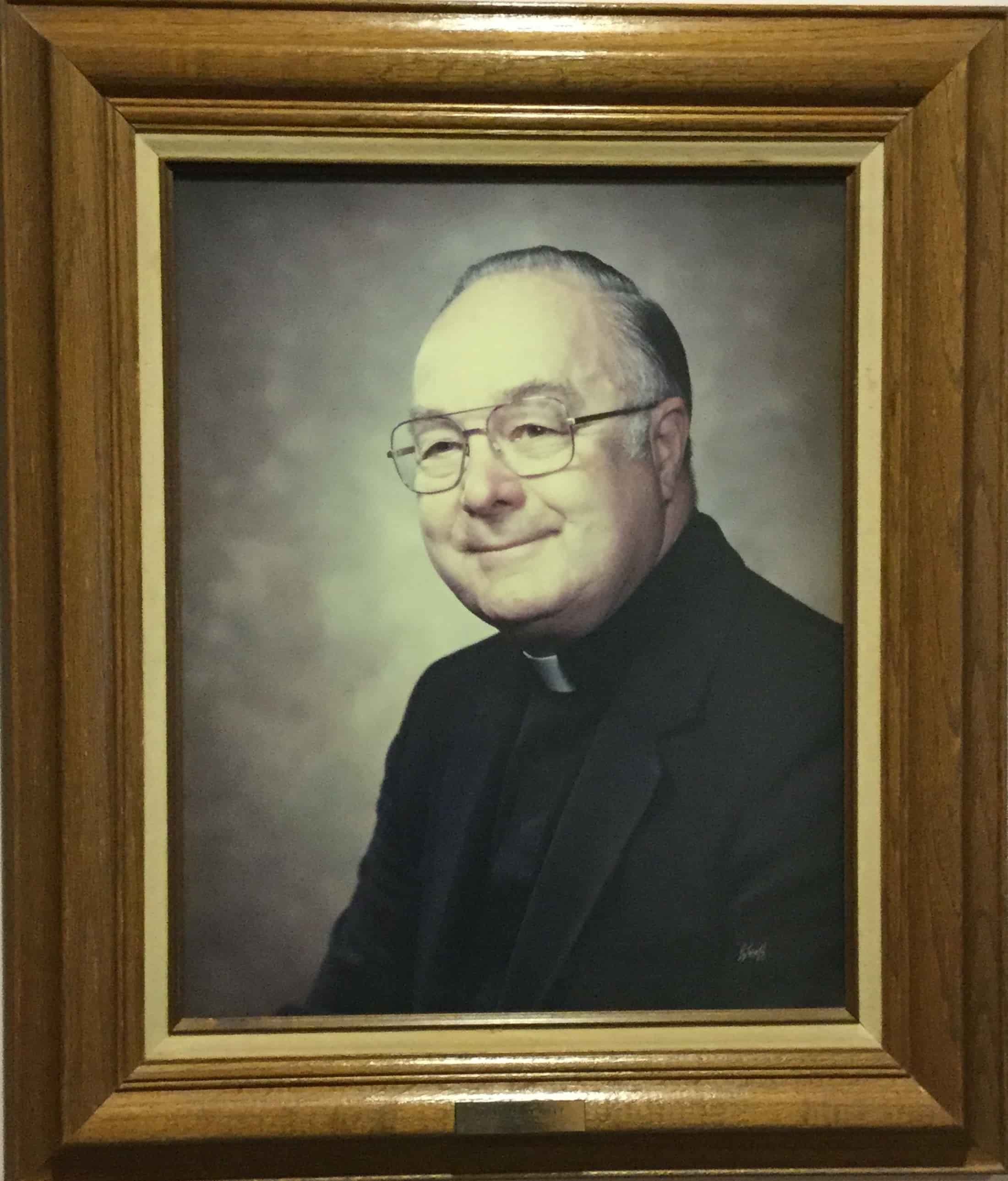 1984 - 1985
Church enlargement approved.
Ground-breaking for construction.
1986
New church dedicated by Archbishop Szoka.
Fr. Kreft retired and Fr. Dennis Harrity became new pastor.
1992
Father Dan Rebain appointed new pastor.
1997
Father James Mayworm was appointed pastor.
New pipe organ was installed and dedicated in Fr. Rebain's memory.
1999
Celebrated 40th Anniversary as a Parish.
2000
Church expansion and renovation.
2009
50th anniversary of Sacred Heart becoming a Parish.
Father Richard Cavellier was appointed sixth pastor of Sacred Heart.
2019
60th anniversary of Sacred Heart becoming a Parish.
2021
Father Richard Cavellier retired as pastor.
Sacred Heart joins South Oakland Vicariate Family of Parishes.